Fangirl Friday is a meme hosted here by us to update readers on news about their favorite fandoms.
Divergent
by Veronica Roth, one of my favorite writers is finally becoming a film adaptation (release date set for March 2014)! I'm incredibly excited. Divergent is one of my favorite books and fandoms (of course) and tons of casting news was revealed this week.
What do you guys think of the cast so far?
Theo James has been cast as Four, Tris Prior's love interest.
Four is described as around 18, with dark brown hair, blue eyes, and tall with an athletic physique.
Tris
Shailene Woodley has been casted as Tris, the main protagonist.
Tris is described as a petite 16 year old with blond hair and blue eyes.
I think Shailene can pull off Tris if they don't over-glam her in the movie.
Caleb
Ansel Elgot will play Caleb, Tris's older brother.
Caleb is described as having dark hair, a hooked nose with green eyes. He has dimpled cheecks.
Jeanine Matthews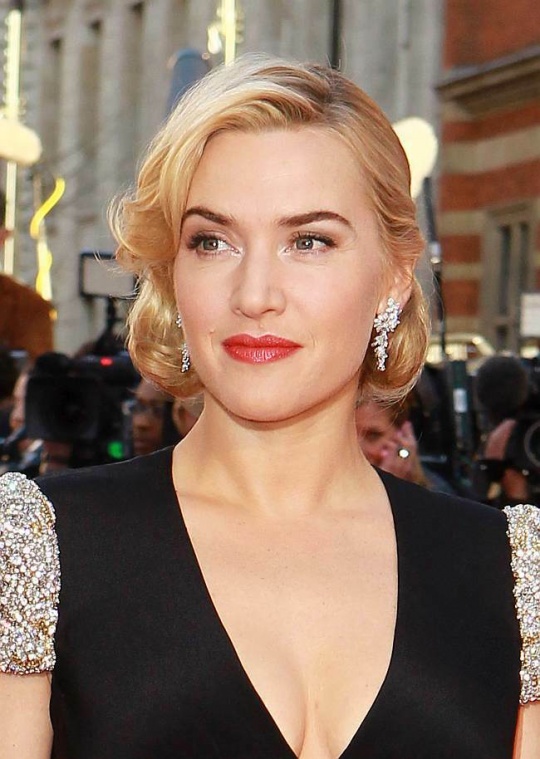 Kate Winslet will be playing Jeanine Matthews, the evil lady from Erudite.
Tori
Maggie Q will be playing Tori, the tattoo artist.
Christina
Zoe Kravitz was casted as Christina, Tris's friend in Dauntless.
Eric
Jai Courtney will be playing Eric, the cruel leader of Dauntless.
Peter
Miles Teller is playing Peter, Tris's bully.
Comment below and tell us what you think!