Top Ten Tuesday is a weekly bookish meme hosted by The Broke and the Bookish.

Today's TTT Topic is: Top Ten Goals/Resolutions For 2014 (bookish, not bookish or a blend)
1. Read at least 50 books.
I just barely met my goal of 50 books in 2013, which really disappointed me, as I read over 110 in 2012. So this year, I'm going to try my best to read 50 or more books.
2. Review 20+ books. I really want to review all my favorite books that I read before this blog was started. Books like THG series, Percy Jackson, and Beautiful Creatures.
3. Learn a new instrument.
I've been wanting to learn either the bass guitar or the
ukulele
for quite a while.
4. Find new ways to organize my bookshelf.
Forgive me if I sound a little insane. I'm actually really obsessed with organizing my bookshelf and as of now I only have several ways to organize it:
alphabetically, authors last name
color (ROYGBIV)
alphabetically, title
genre and series
genre and color
genre and alphabetically
vertically
hortizontally
rating (most to least enjoyed)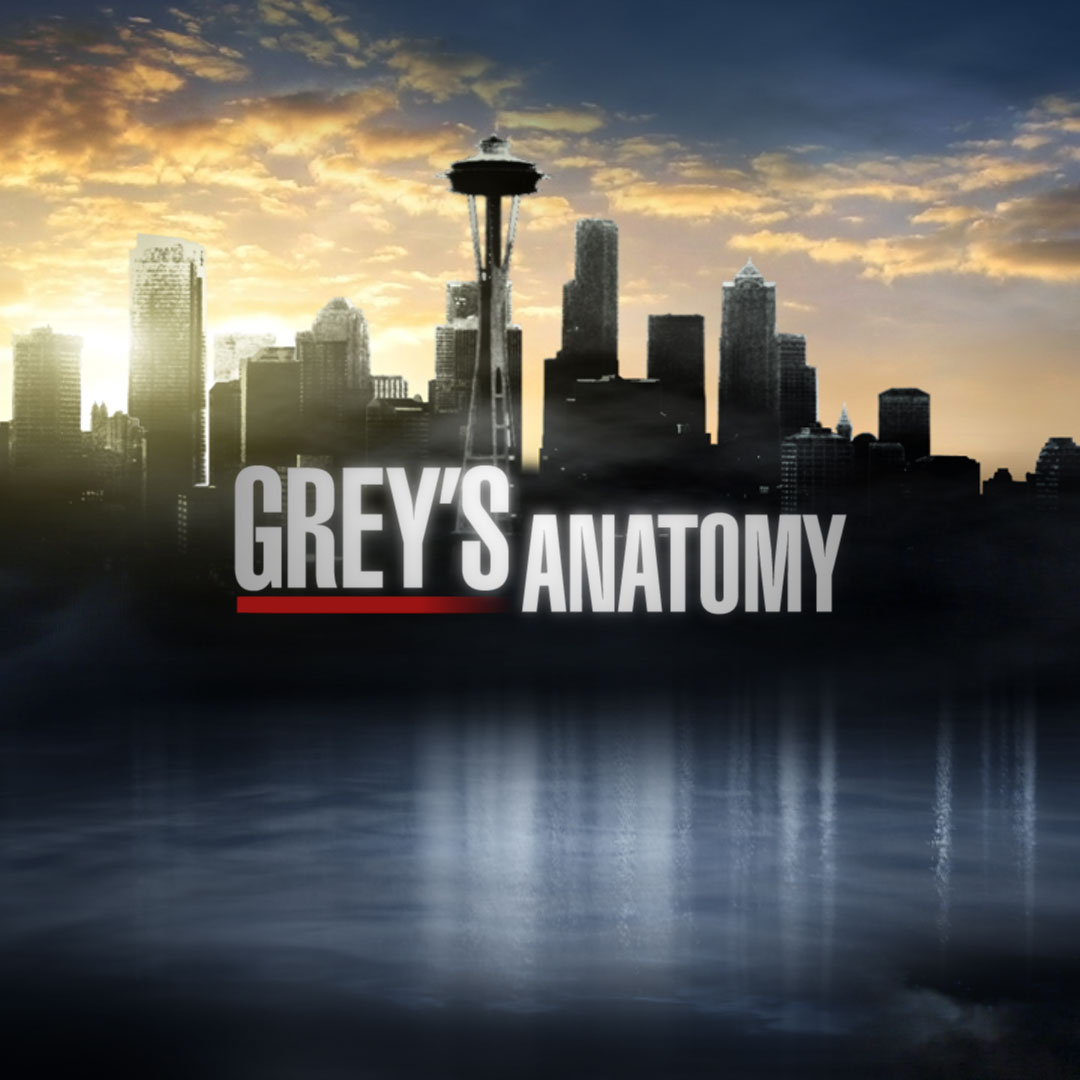 5. Volunteer at the SPCA.
I really love dogs and cats but don't have my own pet because my dad is allergic to them. Hopefully I'll be able to help out at the local SPCA this summer.
6. Catch up on Grey's Anatomy.
I NEED TO CATCH UP.
7. Get to know my cobloggers more.
AMANDA! KRYSTAL! We coblog together and I know we have fairly similar reading tastes and watch a lot of the same shows, but that's really all I know about you guys. I really hope to talk to you guys more over this year. :)
8. Reread Percy Jackson and the Olympians.
It's been forever since I've hung out with Percy. I think it's about time for a reread.
I MISS THIS CUTIE
9. Concentrate more in math class.
I keep dozing off in math class or get really distracted by my grumbling stomach. (I have math right before lunch). Note to self: eat bigger breakfasts.
10. Get on Twitter more.
TWITTER IS SO FULL OF AWESOME BOOK BLOGGERS AND I WANT TO KNOW MORE OF YOU.
What are your New Year resolutions?