So the first full length trailer of the movie adaptation of John Green's The Fault in Our Stars was officially released today.


My reactions: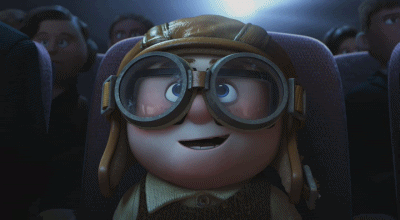 oHHHH
"GUS"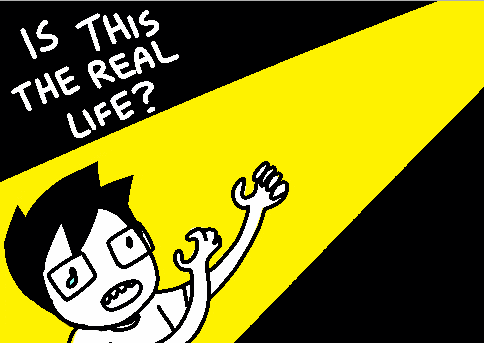 after watching the trailer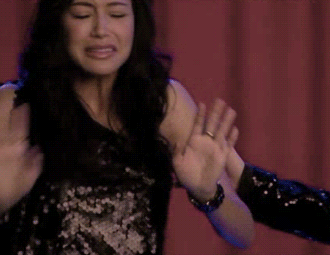 "don't eVEN TALK TO ME RIGHT NOW"
Note: My opinions on the film so far are only based on what I've seen in the trailer. Sometimes book-to-movie adaptations look really fab in the trailer and fall flat in real life. I'm hoping the movie is as good as the trailer.
I think Shailene is actually a wonderful Hazel. I think she really captures what I thought Hazel would be like. I'm a tad iffy about Augustus, but I'm starting to see it.
(I really want to see a clip of Van Houten soon though)
What do you guys think of the trailer?